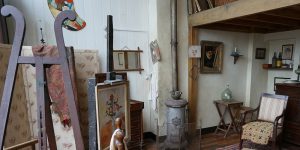 ◇ Education
March, 1971 (Showa 46th)
Graduating Master Course of Theoretical Physics
in the University of Tokyo.
◇ Business Career
From April, 1971 (Showa 46th) to April, 1977 (Showa 52nd)
Working in the fields of electric measurement and inorganic chemistry as Technical Officer in Japan Patent Office.
April, 1979 (Showa 52nd) –
Jointing into Daini Tokyo BAR Association and Japan Patent Attorneys Association, and have taken a active part as Lawyer and Patent Attorney until now.
🌸 By the way, besides above business, refreshing may be achieved by
〇 Running,
〇 Tennis (However, level is not high for only in enjoying.), and
〇 occasionally appreciating Operas.